Copy, Conversions & Claims Audit
ARE THOSE CLAIMS IN YOUR MESSAGING HURTING YOUR CONVERSIONS…AND YOUR BUSINESS?
"The description for one of my products said that both lavender & tea tree have antibacterial properties. "

"
We drew the short straw…t

he inspector found me on an internet search and decided to come and visit."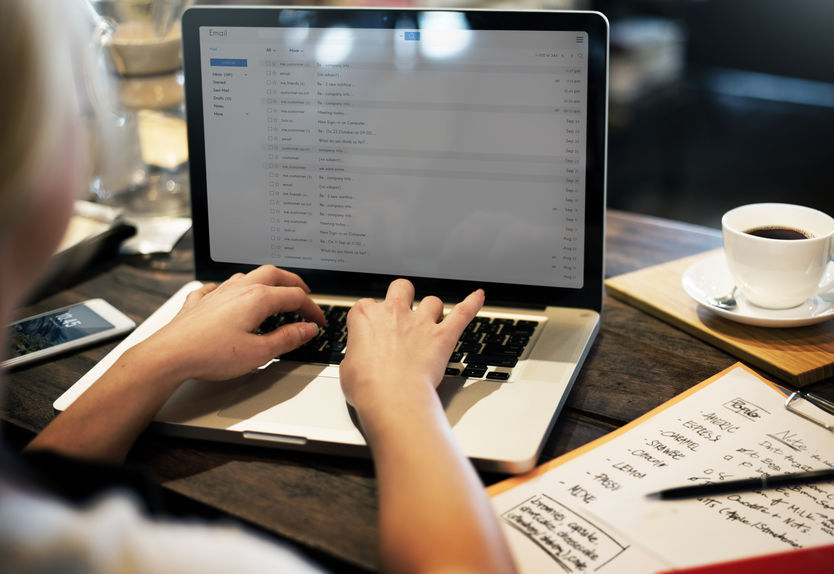 You're selling online!
Underneath your beautiful images and top-notch products…
…there could be trouble brewing in your messaging.
"What did they find? What's wrong with my site? Am I in trouble?"
Having an inspector show up, unexpectedly at your door can be nerve-wracking (to say the least.)
This may only be the start of something bigger, like a page-by-page and product-by-product full site investigation.
Your business is flagged
Which is not only embarrassing for you but can look bad in the eyes of your prospects, making them wonder if you're trustworthy – or even legit.
Then, the amount of money you'll have to spend to fix the problems will be nothing compared to time and effort of getting ready to meet the expectations of the inspector.
Lots and lots of time.
"I struggle with writing good product descriptions that don't make claims… they always sound a little lackluster. On that same note, I'm not sure how to word disclaimers/precautions without scaring people away, but I could be overthinking it" ~Abi
Instead…Know what you can – and CAN'T say
When creating your marketing messages, you need to know what you CAN and CAN NOT say! (Unless you already have tea and crumpets out for the FDA officer's visit.)
And even though everyone's doing it…making non-compliant claims…it could get you caught by the FDA. (A warning letter could be the least of your worries.)
Introducing the Copy, Conversions & Claims Audit
…for brands that want messages that convert into more sales and to stay on the FDA's good side 
Keep your copy clean and messaging on brand…and compliant
Let's get to the root of your copy, conversion and claims problems.
I'll give your website an in-depth review to catch the claims (and other conversion hold-ups) and give you suggestions on how to fix your messaging to:
Keep potential customers on your site longer
Get them jumping on your email list
Engaging them with your knowledge so they become lasting customers
Once I show you what's not working, it'll be easier to make it right.
Once I show you what's not working, it'll be easier to make it right.
After I sweep your copy for claims (and other conversion hold-ups)…
 I'll give you suggestions to strategically write copy (a.k.a messages) that will connect with your audience, increase conversions (people buying your stuff), and keep your claims clean in the eyes of compliance.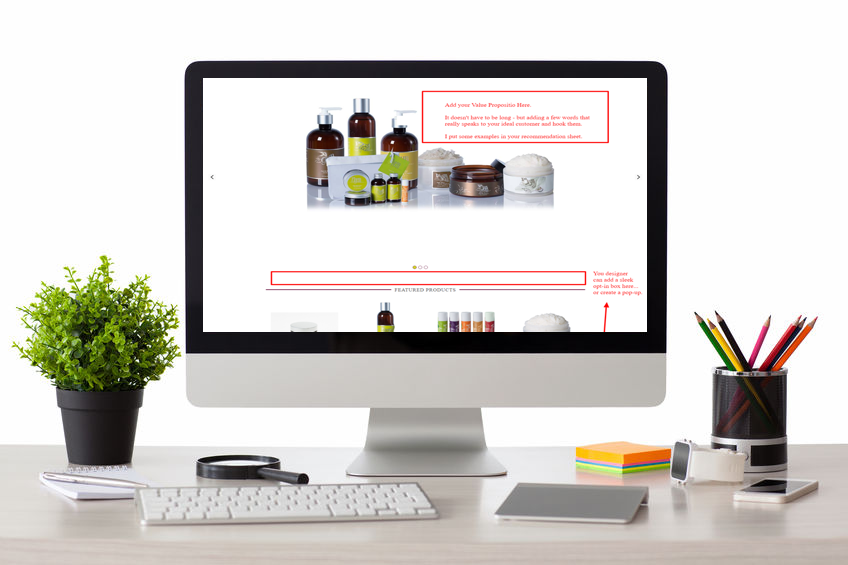 As I go through your homepage copy I'll be focusing on:
Trust factors and queues that lead to high bounce rate
First impressions – any friction?
Does your message speak to the type of customer you want to attract?
I'll also look at: Headline Copy, Button Copy, Body Copy
For your About Page
What my sense about the page?
About You or About your customer? Who's the Hero?
What your experience means to your customer.
And for Product Description Page
Your product headline – do you have a unique value prop?
Does the description meet the awareness of your customer?
Does the description take them on "their journey" to solve their issue?
Any friction points? Button copy?
And I'll look for medical claims that can get your into trouble with the FDA
Lillian felt confident and knew your customers valued her products.
Thank you so much, Christine! This definitely reassures me that what I'm doing is valuable! With so many candle and lotion makers out there I often find myself feeling like I don't bring anything special to the table.
Copy, Conversions & Claims Audit
Review of your Top 5 pages

In-depth video of your copy review
Full audio transcript
45 minute 1:1 call to review my findings
Report Card with my recommendations for copy changes
All delivered in a Google Drive folder
Fast 1 week turnaround
$747 per Review
*click to order your review with secure checkout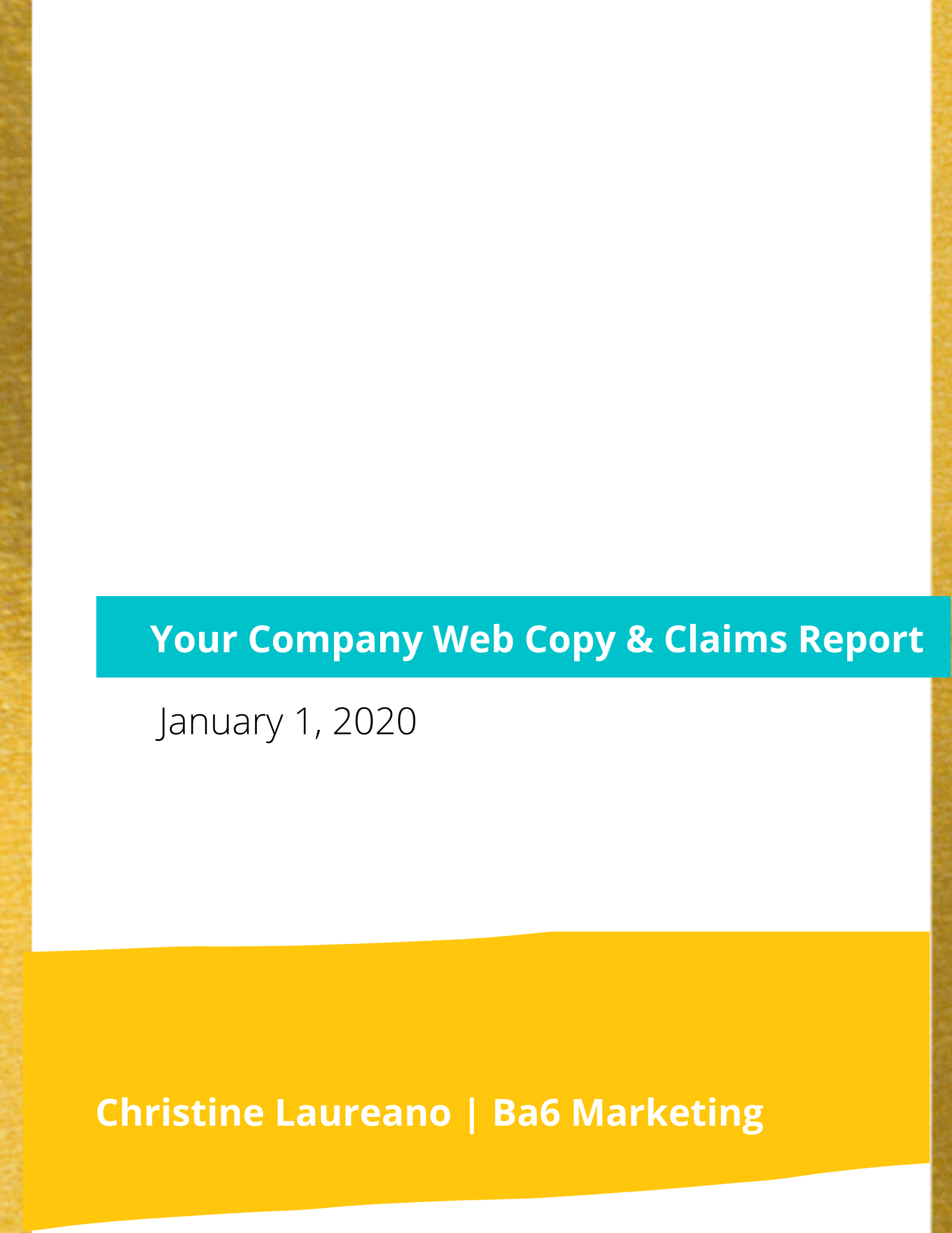 What will a copy & claims review do for me?
When I review your copy I'm looking for messaging gaps…is your copy speaking to your ideal customer?
Is your messaging following the structure and "rules of copywriting" so that you can not only increase your customer base but generate more sales.
Will you give me copy I can used on my site?
Yes, absolutely. As I work through each section of your pages I'll recommend copy that will get your reader's attention, engage them in the "conversation" so they feel like you're talking right to them. And recommend calls to action so your customers know what to do next.
Will I have to wait a long time for my review?
When you CLICK the button to get started, I'll start your review within 24 hours. You'll get your results within the week so that you can implement the changes and begin to see more subscribers to your list and more sales of your products.
Here's that button again –>

I see you made it to the bottom of the page!
Get the scoop on marketing and copywriting tips for your business dropped right in your inbox
(add you name and email.)
Your content goes here. Edit or remove this text inline or in the module Content settings. You can also style every aspect of this content in the module Design settings and even apply custom CSS to this text in the module Advanced settings.