Picture this… 
Copy so clean the FDA uses you as the example of the right way to write web pages and product descriptions
Are you being"shopped" by the FDA?
My superpower…
To clean the claims ("reduces inflammation", "cures rosacea and acne") separate you from the huddled massed (you know, everyone else saying "reduces the appearance of") and make your brand stand out.
Here are 3 ways you can work with me.
"The description for one of my products said that both lavender & tea tree have antibacterial properties. "
You're selling online!
Underneath your beautiful images and top-notch products…
…there could be trouble brewing in your messaging.
In an in-depth review, I'll get to the bottom of your copy problem.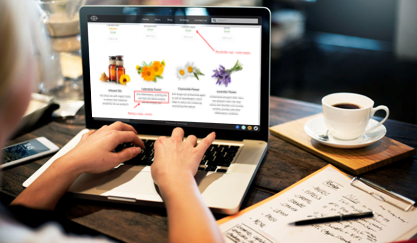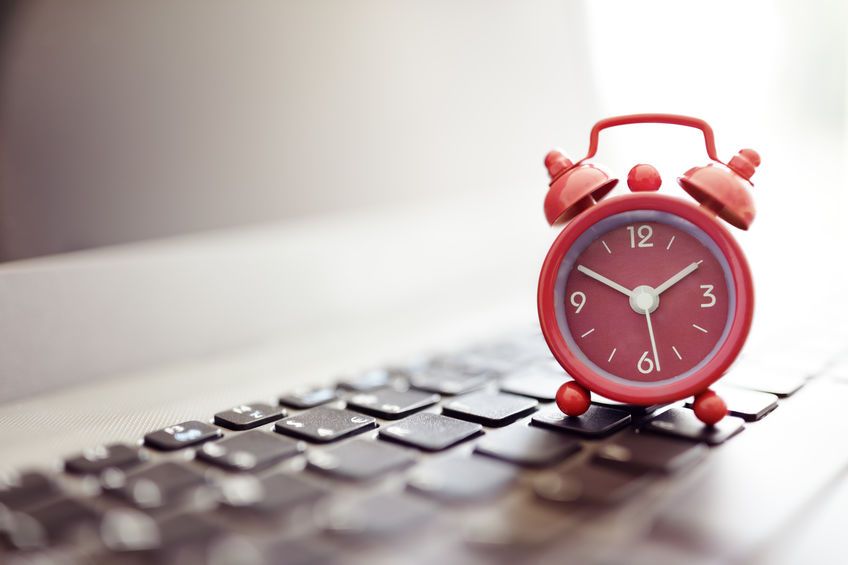 "Can I hire you for the day?"
Why, yes…yes you can!
Not all projects are full websites, sales pages or email campaigns.
A short email series, a web page or two, a landing page that needs optimizing, or copy and claims that need rewriting, this could be just what you need.
Smart and colorful copy in a day. Let's chat and we'll see what you need.
"I need a professional that can write this for me."
You've got a project that needs to be done right (and you really don't want to get tied-up in studying copywriting.)
Your website. A landing page. A sales page. An email campaign. I wrote copy that's optimized for clarity, claims and conversions.  (And with personality so your customers feel like they are your "one-and-only.")
Research-based and results-driven.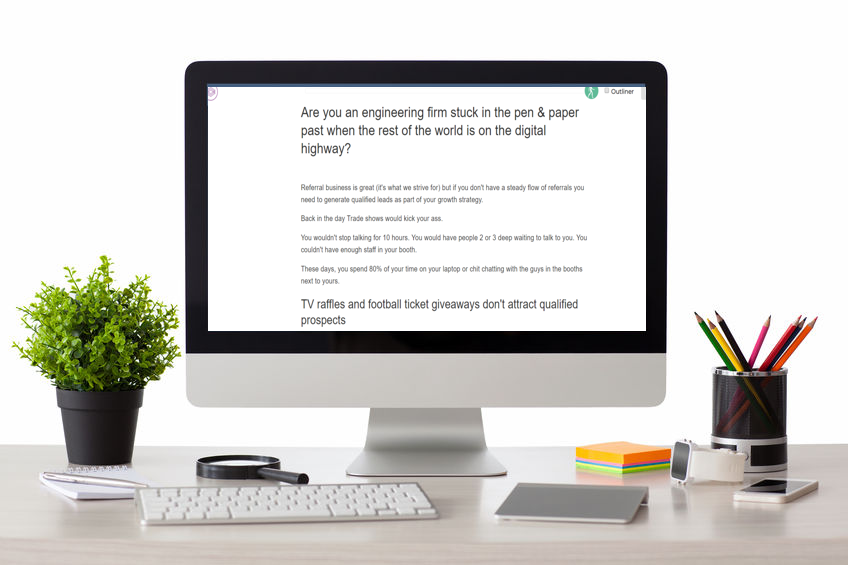 Let's get started on your project.

Contact me to kick things off. This will be more fun than you think!