Selling your products online isn't as easy as you thought 
Hire a pro to write messages that sell
Website Copy & Claims Audit
You're selling online!
Underneath your beautiful images and top-notch products…
…there could be trouble brewing in your messaging.
"The inspector found me on an internet search and decided to come an visit."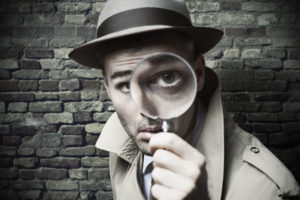 Having an inspector show up, unexpectedly at your door can be nerve-wracking (to say the least.)
What did they find? What's wrong with my site? Am I in trouble?
Your concerns may only be the start of something bigger, like a page-by-page and product-by-product full site investigation.
Your business is flagged
Which is not only embarrassing for you, but can look bad in the eyes of your prospects and making them wonder if your trustworthy – or even legit.
Then, the amount of money spent will been nothing compared to time and effort of getting ready and meeting the expectations of the inspector.
Lots and lots of time.
Know what you can – and CAN'T say
When creating your marketing messages, you need to know what you CAN and CAN NOT say! (Unless you already have to tea and crumpets out for the FDA officer's visit.)
And even though everyone's doing it…making non-compliant claims…it could get you caught by the FDA. (A warning letter would be the bane of your business' existence.)
Introducing the Copy & Claim sweep – for brands that want to stay on the FDA's good side 
Keep your copy clean and messaging on brand…and compliant
Let's get to the root of your copy problem.
I'll give your website an in-depth review to catch the claims (and other conversion hold-ups) and give you suggestions on how to fix it.
Once I show you what's not working, it'll be easier to make it right.
After I sweep your copy for claims (and other conversion hold-ups) I'll also offer you strategically written copy (a.k.a messages) that will connect with your audience, increase conversions (people buying your stuff), and keep you clean in the eyes of compliance.
We start at the Beginning
A conversation is the best starting place.
We'll start with a 20-30 minute Zoom call to see what's going on – what's going on with your business, frustrations with your current copy and the timeframe for your project.
If we're a fit…then the fun begins!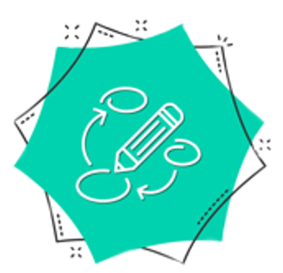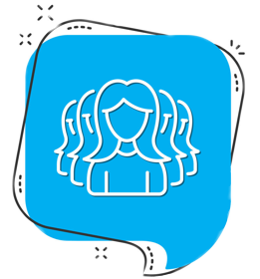 Planning, research and data gathering
I follow a very specific conversion copywriting process.
We'll begin with discovery, roadmapping and planning. Once we're clear on goals and plans, I'll start researching and collecting Voice-of-Customer data through surveys, client interviews, review mining and competitor analysis.
Writing, editing & wireframing
Once the data is gathered, it's time to put the structure together and words on the page.
This is the creative part where your pages and emails will come to life. Once the first draft is created, we'll come together to validate the information and make sure we're on point. Then revisions will be made for final approval.
Then it's on to wireframing your copy so it's ready for your web designer to add to your site.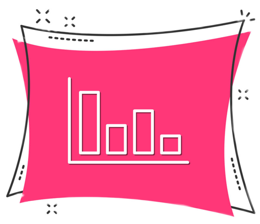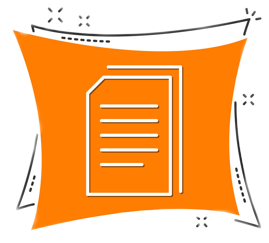 Implementing, testing and optimizing 
Once your copy is on your website, the real work begins! This is where all the research and data gets put to the test. Through user-testing, split-testing or multivariate testing we'll gather analytics to see how your copy is performing. When we have this information we can tweak and optimize your copy and test again. 
Let's get started on your project.

Contact me to kick things off. This will be more fun than you think!