The marketing newsletter for PRODUCT MAKERS
Every other week get emails about how to write better marketing messages. From copywriting tips, content marketing how-tos and even postcard and direct mail ideas to help you sell more of what you make.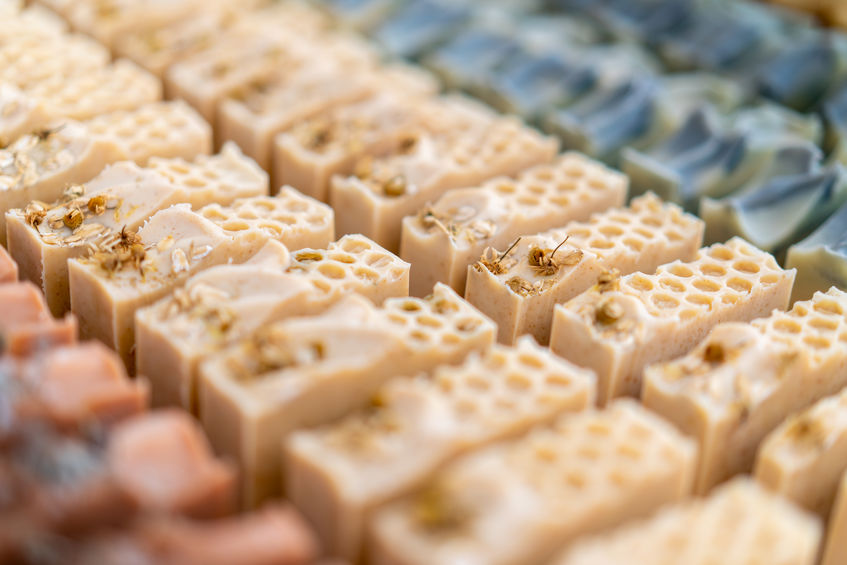 Actionable tips to help you write messages that engage new customers

Web copy reviews - what's right and what's wrong with website messages (a.k.a copy)

Tear down of emails that work (and why)

Ideas to help you build your email list (there's gold in your list!)

And other ideas and strategies to help you write better marketing messages...so you sell more of your products to the right people.

A conversion copywriter and content strategist for product-based business owners.
I made products for over 20 years. As the chief formulator for an aromatherapy skincare company, a professional chocolatier and line of super-soft baby clothes (Julie Andrews bought for her grandson.) I get how hard it is to find the "right" marketing for your products.
Now, I write research-based, high-converting copy that sweeps away any FDA-flagging claims and builds your brand based on your unique difference in the marketplace.

"Thank you so much for your professional insight! I am floored by how much I learned from your audit. I so appreciate this. I will make sure to recommend you to indie makers!"
Universe Ramos ~ Bubbly Moon Naturals