I'm Christine, Conversion Copywriter, natural products manufacturer, chocolate lover

I promise to write more believable, customer-focused copy…with personality…so you can boost your online sales.
I write research-based, high-converting copy that sweeps away any FDA-flagging claims and builds your brand based on your unique difference in the marketplace.
When you want growth campaigns free of jargon, filler-adjectives and claims that could earn your business a nerve-racking, business-halting warning letter.
I'm your strategic partner.
With 30+ years in marketing and copywriting and 20 years as a product maker (I've been in your shoes), I see marketing issues and funnel gaps that increase your bounce rates and lower your conversions. And change that.
(–> were you expecting me at my keyboard?)

Be Yourself
Because being someone else is not an option…and makes for really sucky copy.
Don't use BIG words
Use words that people actually use in a conversation…BIG words just make you sound like an ass.
Have passion for what you do
When you're excited about what you do..it shows! It's contagious. And makes it a lot easier to write good copy.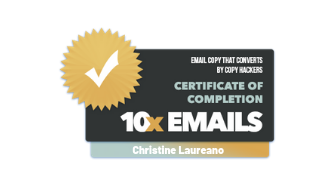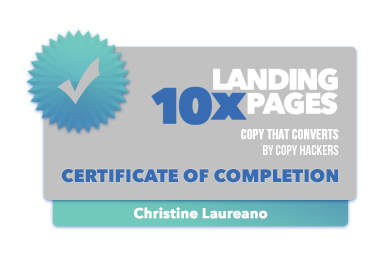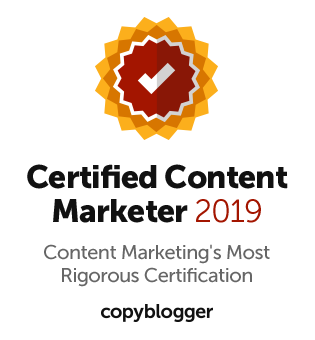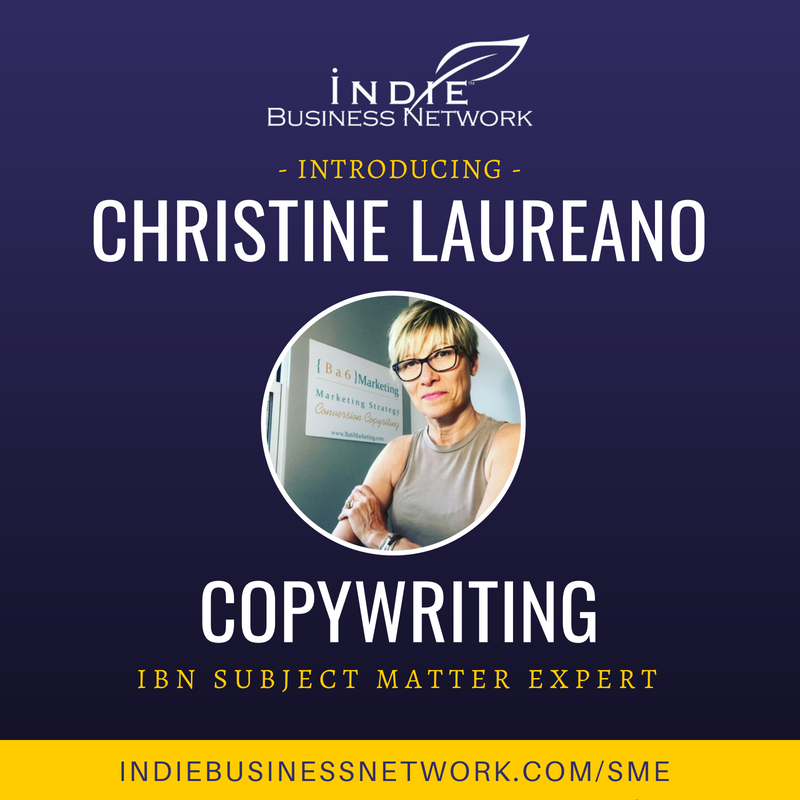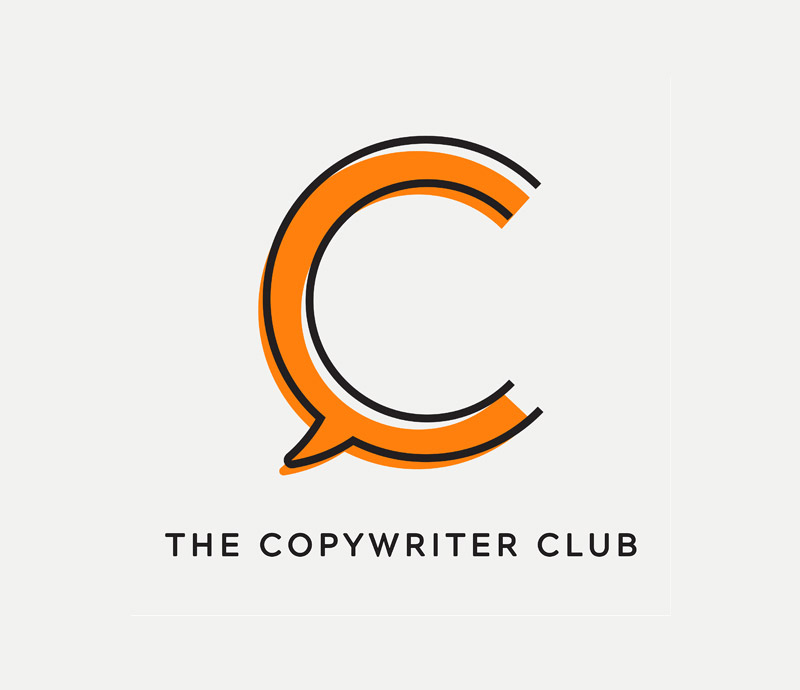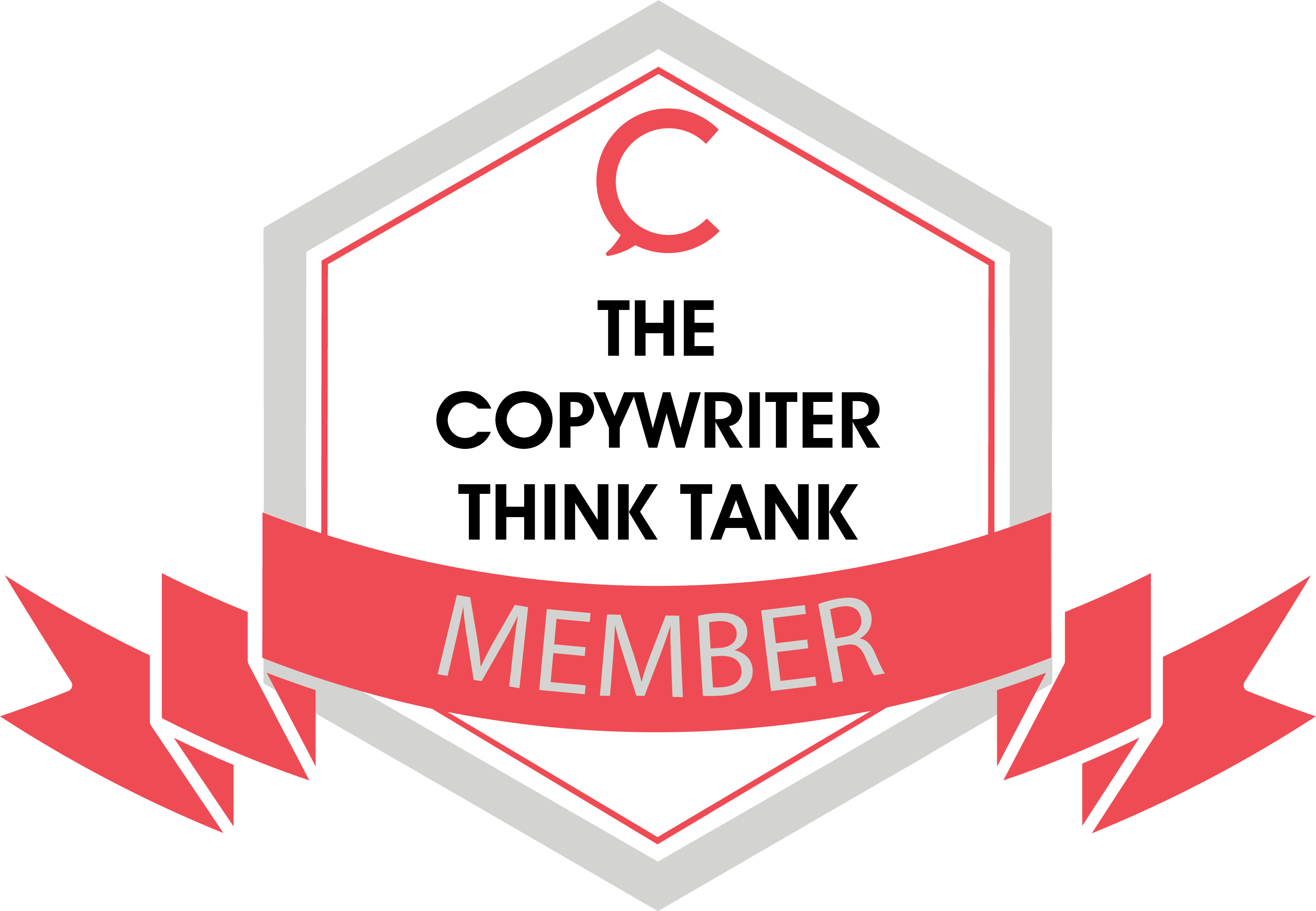 "You may have been taught a system or formula to magically convert every person in the world into your raving fans and customers. As great as that would be, marketing doesn't work that way. It's not a one-size-fits all activity."
Your copy is your online salesperson…but not the pushy kind. You wouldn't do that in a face-to-face conversation so don't do that in your copy. It needs to speak to your reader in a way that engages them and makes them feel welcome.

Connect with your ideal customer

Increase Email Subscribers


Add life to your product descriptions

Clean up claims that don't belong in your copy

Engaging emails that get more sales

Web copy that keeps readers on your site