Conversion Copywriting & Marketing Strategy for you…Maker
Messaging and marketing for makers making a difference 
Making your words tantalizing, enticing and engaging to get more customers
…so you can sell more of what you make

You make an insanely cool product but…
#thestruggleisreal
You're selling online but having a tough time getting traffic to your website. 
When you do get traffic you should be getting more sales…but they don't buy.
Trade shows. Expos. Farmers markets. They're exhausting for you (and you'd like to quit) but it's still your best avenue for bringing in new customers.
And the words echo on…
 "I just don't have the time or the skill to do all of this on my own."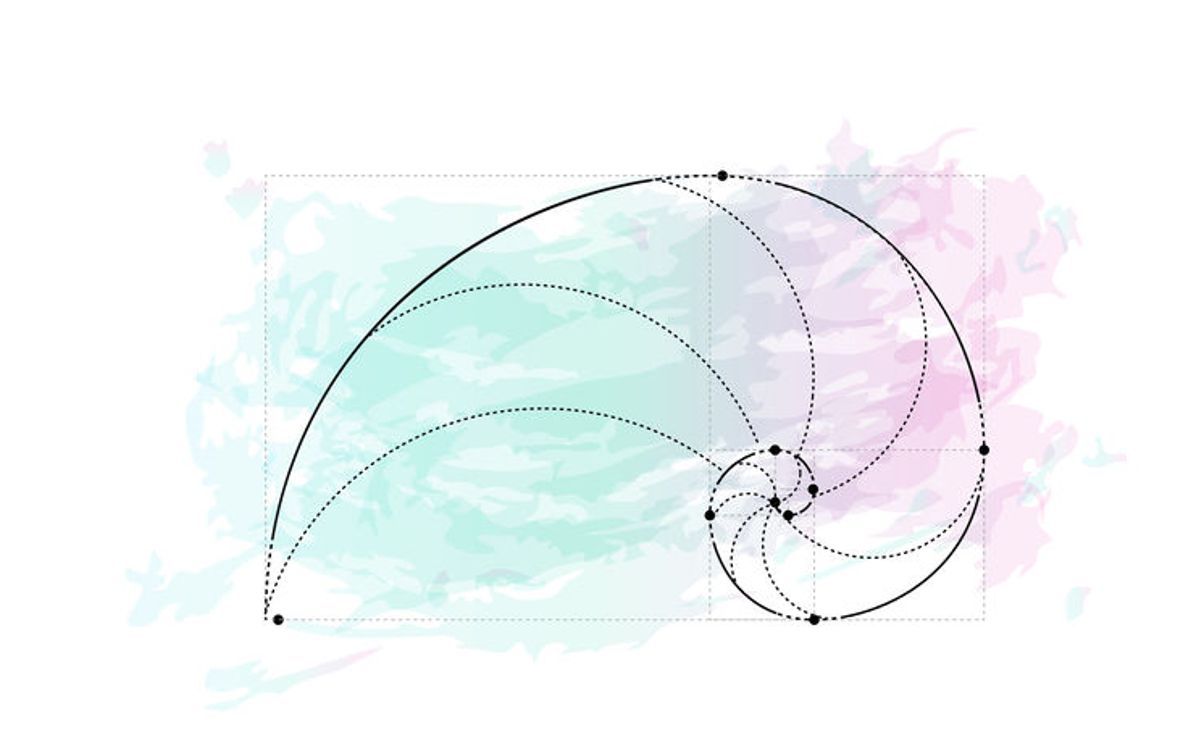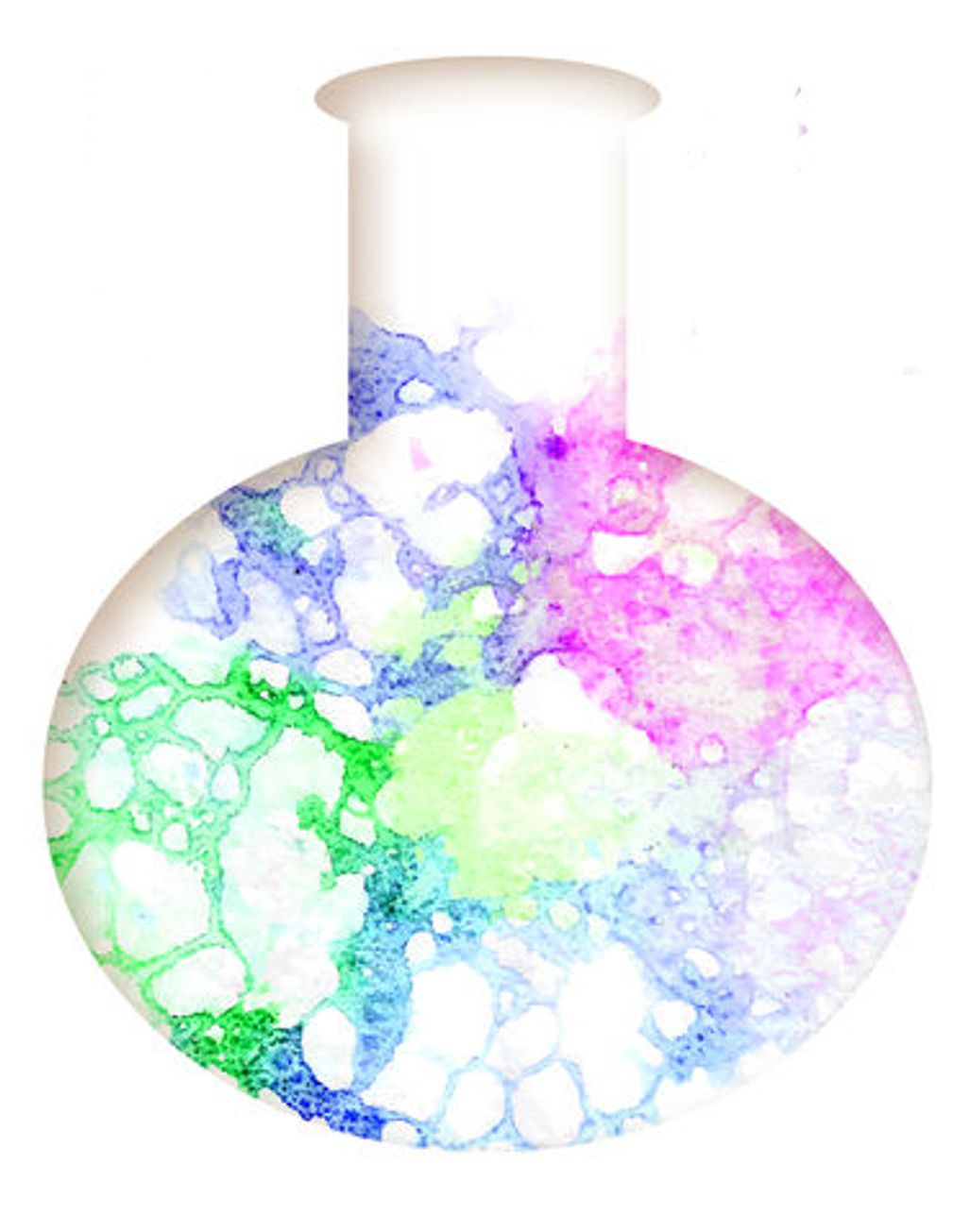 And then you say to yourself…
"I HATE doing this."
You've tried creating messages out of thin air, but that doesn't work.
Neither does copying someone else's website.
Writing copy that converts isn't as easy as it looks.
Ready for a better way?
Or are you okay with struggling for online sales and hoping you'll get noticed for Oprah's Favorite Things?
I write copy so your brand stands out and converts like a boss
Make Your Copy a Priority. I certainly will. 
 What They Said…
My website had all the pieces, nice photos, great products, but my bounce rate was too high and I did not understand why my online sales were not anywhere near where they should be. Then I met Christine Laureano. She helped streamline the copy and more importantly, the look of my landing, product and category pages.
Roberta Perry, Owner @ Scrubs Body Skin Care Products
As a creative entrepreneur,  the copywriting struggle is real
It's easy to forget how LONG all of that stuff actually takes you.
You know, you don't have to do the heavy lifting on your own. (Copy is not a DIY negotiable)
Countless hours spent trying, faltering, starting over and staying up at night thinking of how to make your ideas happen. And facing those hurdles at 3am.
Oh, and the need to budget on a shoestring. (After a few years this should not even be on your mind.)
Hi, I'm Christine Laureano
If you're struggling with all the puzzle pieces to convert more website visitors into paying customers, implementing email automation, OR just creating a more robust strategy that will 10x your sales…
Motivated makers hire me to write messaging that makes more online sales.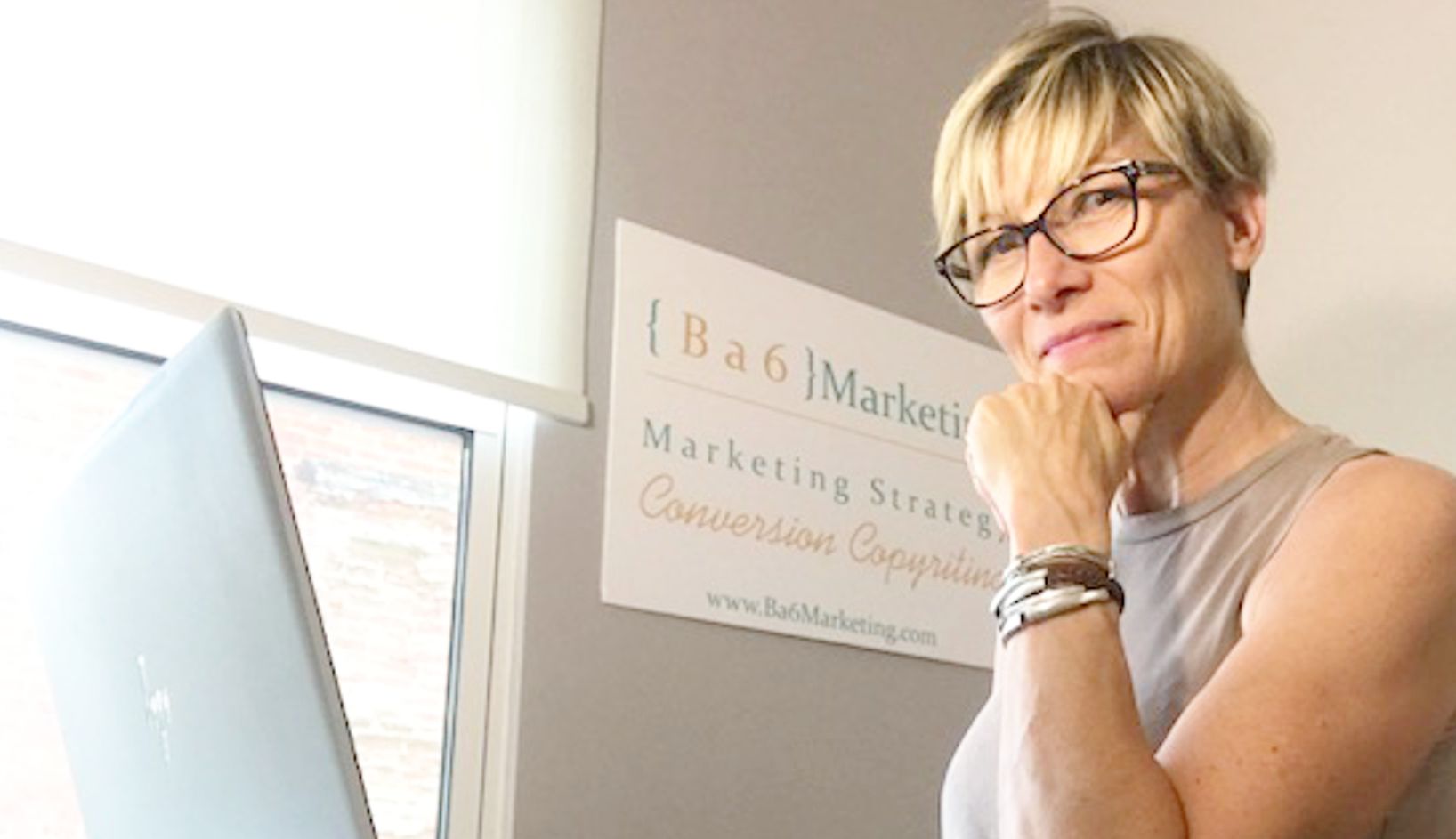 Conversion Copywriting
Dry lifeless copy has no business on your web site. To get immediate attention your messaging needs to meet your customer where they are and join the conversation in their head .
Marketing Funnels
Your customers want to be lead, not pushed. Mapping your customer's journey coaches them toward a solution – and the conversion.  Landing pages, email marketing and sales pages for product launches that boost revenue.
Digital Marketing Strategy
Creating, publishing and distributing your content to generate quality leads and drive engagement needs a solid, repeatable strategy.

Yeah, I take this stuff pretty seriously