Conversion Copywriting & Marketing Strategy for you…Maker
Messaging and marketing for product makers making a difference
Making your words tantalizing, enticing and engaging to get more customers
…so you can sell more of what you make


You're a product maker on a mission
Trade shows, expos and events have been where you get leads and customers so far.
But
…it's exhausting, the loading and unloading of product
…you definitely don't have time for more business activities
You have an online store thinking that's your ticket to more revenue!
You didn't think:
…it's tough getting sales. 
…and there are days no one's buying.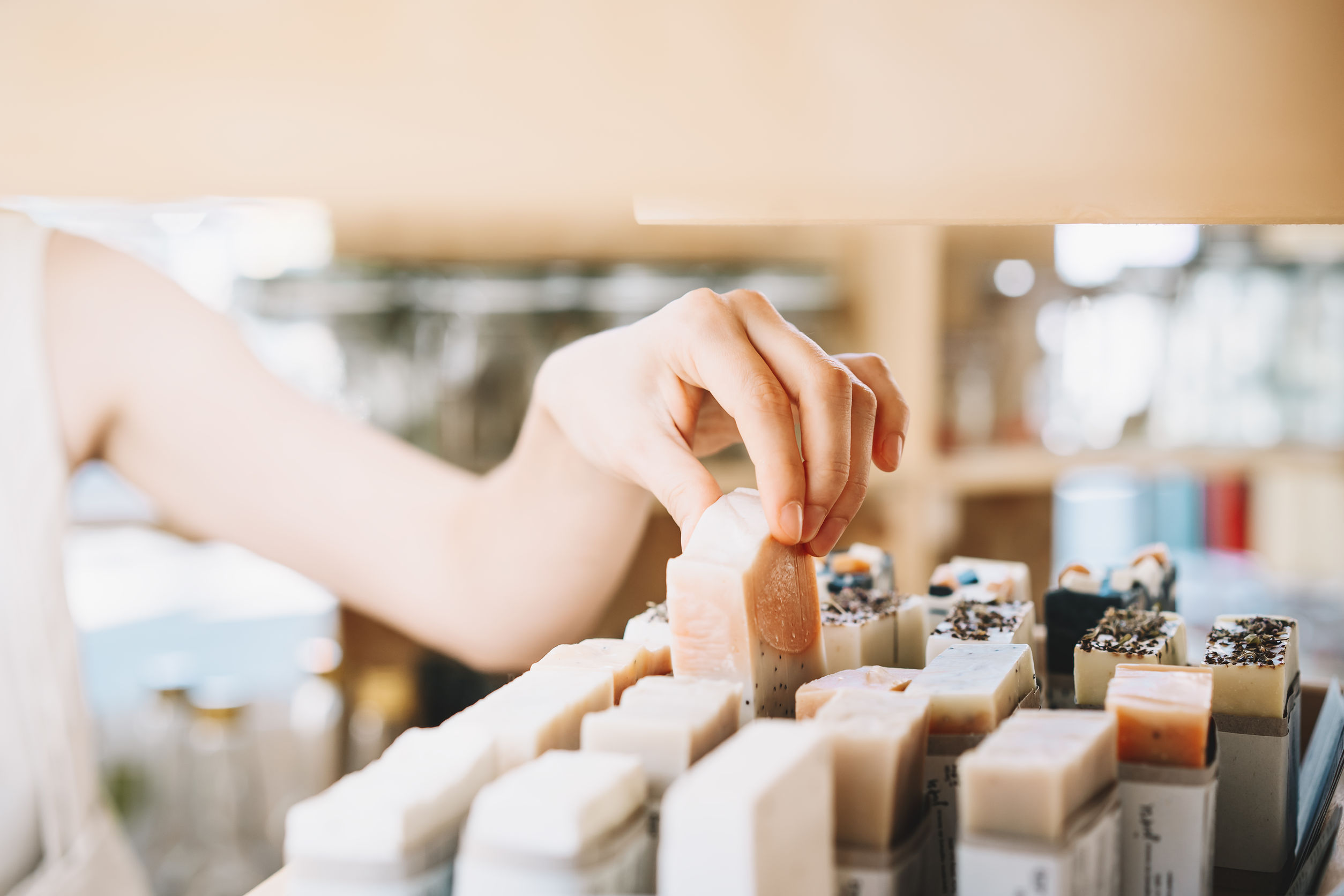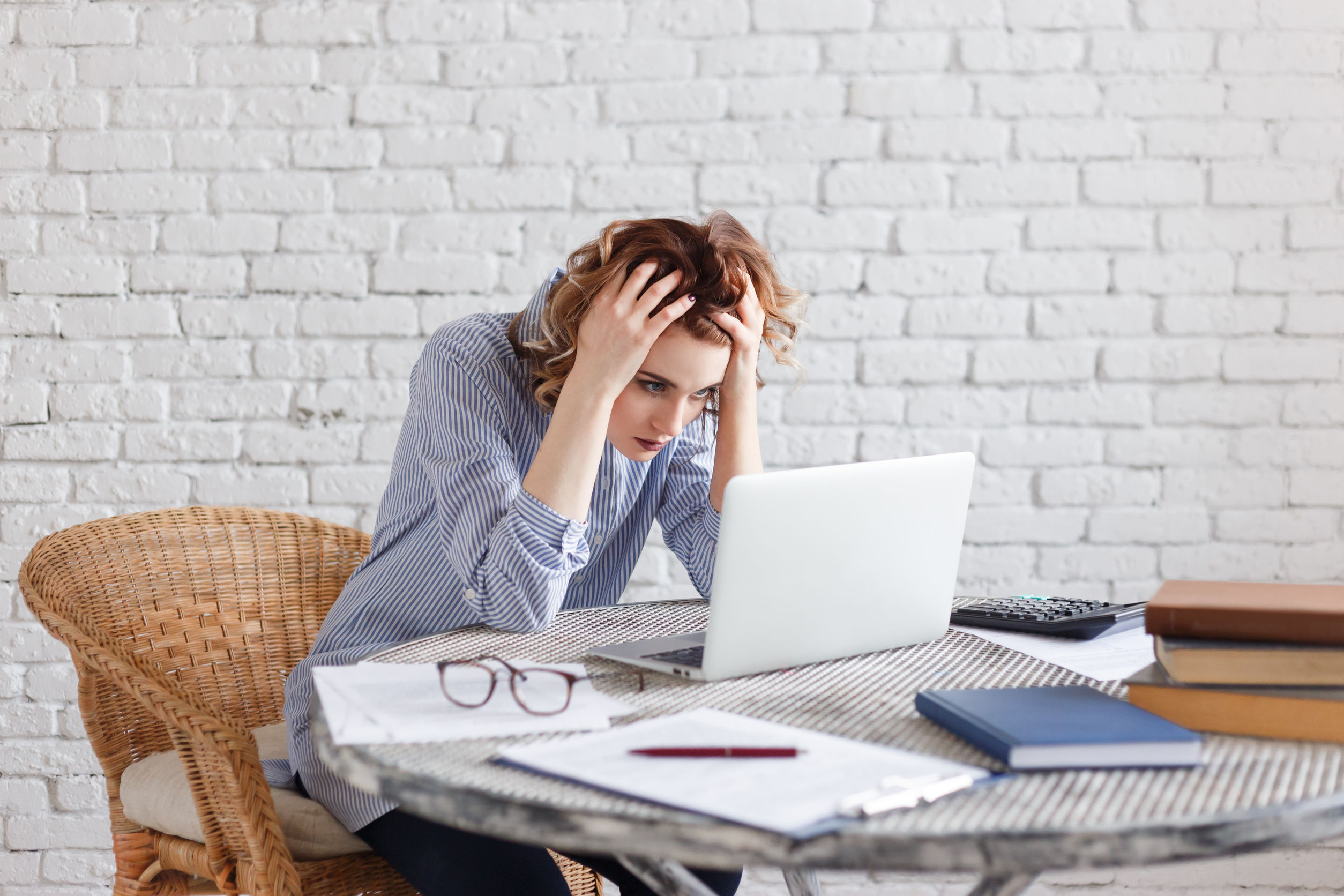 You say to yourself…
"I NEED to make more damn money."
Creating messages out of thin air, doesn't work.
Neither does copying someone else's website.
Writing those snappy, attention-getting messages that convert aren't as easy to write as it looks.
Ready for a better way?
Or are you okay with struggling for online sales and hoping you'll get noticed for Oprah's Favorite Things?
I write copy so your brand stands out and converts like a boss
I brought Christine in on a challenging project – where other writers were having a hard time nailing the exact right voice. Christine somehow cut through the noise and delivered an email series that not only captured the exact right voice; but needed no revisions. Not only did she make it easy for me, she's one of the nicest people you'll ever get to work with.
My website had all the pieces, nice photos, great products, but my bounce rate was too high. My online sales were not anywhere near where they should be, based on the size of my business.
Her clear, concise information made me realize how over-done and over-worded my website was, let alone it was all over the place style-wise. She helped streamline the copy and more importantly, the look of my landing, product and category pages.
Better words...more sales!
Dry, lifeless copy has no business on your web site, sales messages or email campaigns.
To get the attention of your customers, your messaging needs to meet them, smack-dab where they are and join the conversation in their head.
Good messaging leads not pushes
It starts with small steps…and micro "yeses."
Your customers want to be lead, not pushed.
Mapping your customer's journey coaches them toward a solution – and the conversion. (aka more sales)
Plan your landing pages, email marketing and sales pages for product launches that boost revenue.
Strategy and Plan = conversions
You can NOT fly by the seat of your pants on this one! (believe me, I tried)
A solid, written content strategy gives you an executable plan that keeps you on track and consistent.
Create, publish and distribute your content to generate quality leads and drive engagement.
Just a few certifications