Email Marketing That Wins More Customers
Let's talk about your email marketing needs?

"Thank you so much for getting my head on straight. My first quarter was better than all of last year!"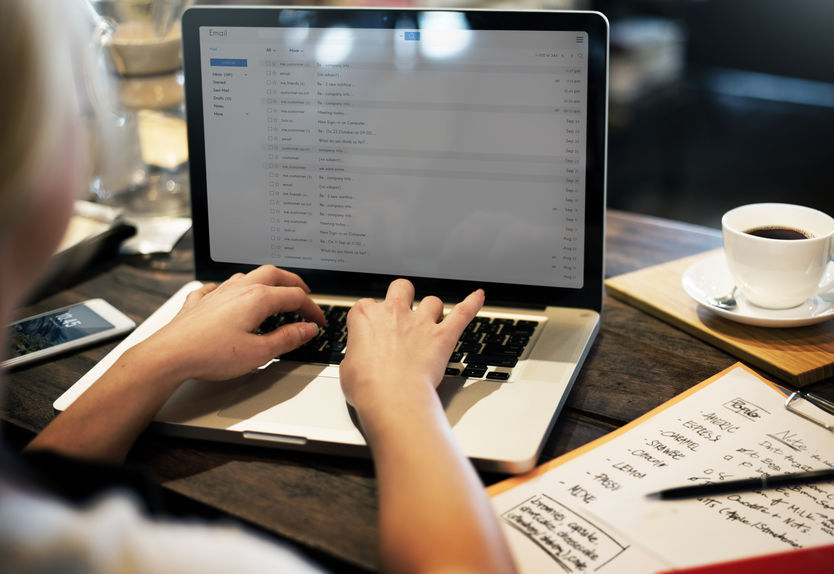 "Email was something I didn't put a lot of effort into earlier on, can you help me revamp it?"
Still…email marketing is 40 times more effective than social media!
The buying process happens 3 times faster using email and email sequences than in social media.
Set your email campaigns up for success
But to do it right (and avoid the 78% cancellation rate because of too many, non-relevant, salesy, out of line emails) your emails have to be 100% relevant to your reader. (Yes, there's a little psychology to this.)
"I don't love marketing or selling because I don't want to sound salesy."
These days, you have to be a long-hauler gaining customers. People have so many options and they are done with all of the gimmicky headlines, campaigns, offers, and "do what everyone else does" tactics.
Email gives you the ability to create massive impact…and that's huge.
This is why email works.
Not because of funnels or marketing, but because of relationships. Business is about relationships. Always has been. Always will be.
Email is about building relationships.
And relationships are the stuff of life and of business, and plus, they're fun.