All In Conversion Copywriting
Your website. Landing page. Sales page. Full Product Launch.
When writing your own copy is out of your wheelhouse and you need someone that gets results.

"We seriously need a boost in marketing. A plan of action. You really know where we're coming from. Christine is awesome and she's always helpful!"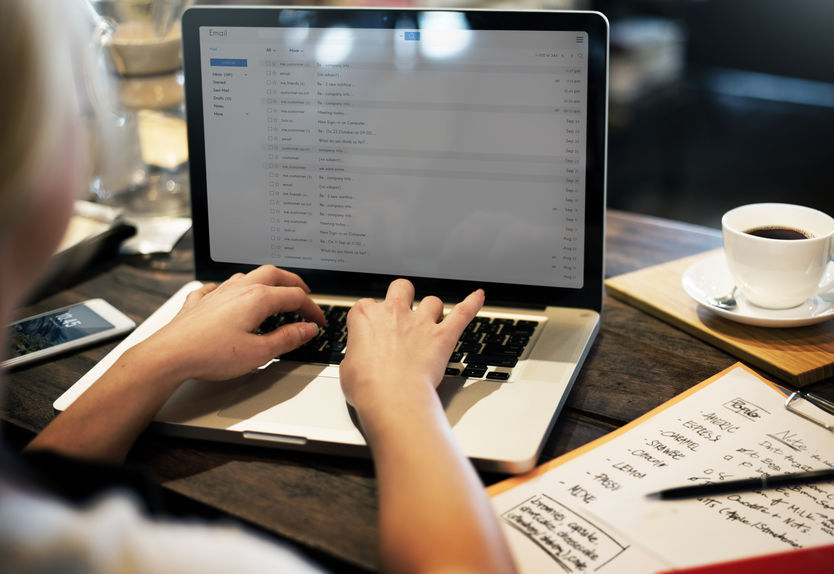 "I need a professional that can write this for me."
You've got a project that needs to be done right (and you really don't want to get tied-up in studying copywriting.)
You know there's no shortcut to growth. But the right copy will impact your sales.
Your website. A landing page. A sales page. An email campaign. Your next product launch.
There are a lot of moving parts when it comes to messaging that leads to growth and conversions in your business.
 You like manufacturing and would rather do that over marketing.
You (even your whole team) simply don't personally have what it takes to write your messaging si it connects deeper with your audience…no matter how good your product is. It's not who you are.
There's no harm in recognizing this.
You have to know your strengths.  And know there are people who exist just to take on these parts of your business.
Research-based and results-driven.
I'm one of those people. I see the gaps and holes in your marketing…and fix them.
I also know that your customers  are the heart and soul of your business success…and they're the key to writing your best copy.  They love your product AND they tell you (in reviews) and all their friends (on social media).
Using a research-based approach, I gather voice-of-customer data, then write copy that's optimized for clarity, claims and conversions.  (And with personality so your customers feel like they are your "one-and-only.")
Are you ready to up your marketing game?